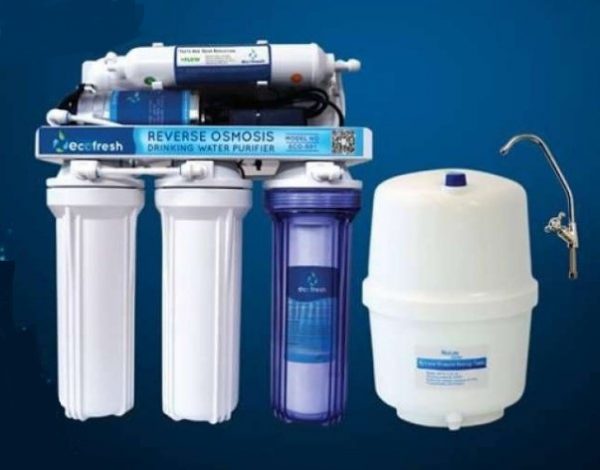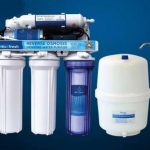 Echo Fresh ECO-501- Reverse Osmosis Water Purifier
৳ 11,990.00
Features:
Brand: ECO FRESH
Model: ECO-501
Origin: Taiwan
Technology: Reverse Osmosis(RO)
Membrane: USA
Filtration Stage: FIVE (5)
Capacity: 75 GPD
Dimension: 28 X 34 X 46 cm
Reserve Capacity: 3.2G Pressure Tank
FREE Installations
Color: Off White
Description
ECO-501- Reverse Osmosis Water Purifier
ECO FRESH Reverse Osmosis Filtrate Drinking Water System Refill. Now you can have the cleaner, great-tasting water at your convenience, fresh from your tap. Filtrate under-sink water filtration products are easy to install, with no mess, long-lasting replacement filters that can be changed with just a twist. And using filtered water from home as an alternative to bottled water.
Looking for Buy LSRO-EQ5-M – Lanshan Reverse Osmosis Drinking Water Purifier – White? Click Here