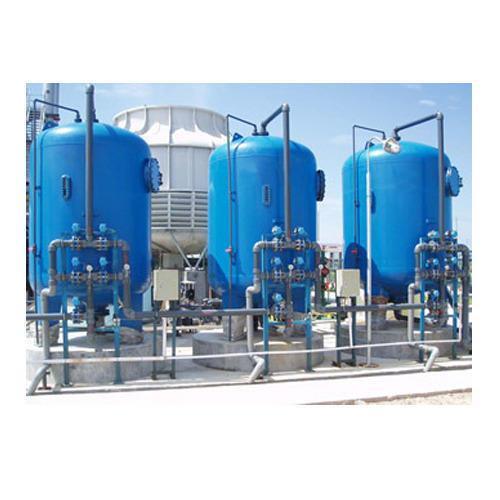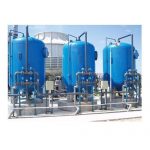 Iron / Hardnes Removal Plant
Call for Price
Features:
Efficient working
Variegated range
Minimal maintenance
Description
Iron / Hardnes Removal Plant
To match up with the requirements of our customers, we are indulged in presenting Iron Removal Plant to our customers. This Iron Removal Plant removes the excess of iron present in water and makes it suitable for daily use. We offer these products at competitive prices.
Prices are negotiable and it depends on the capacity of the plant.