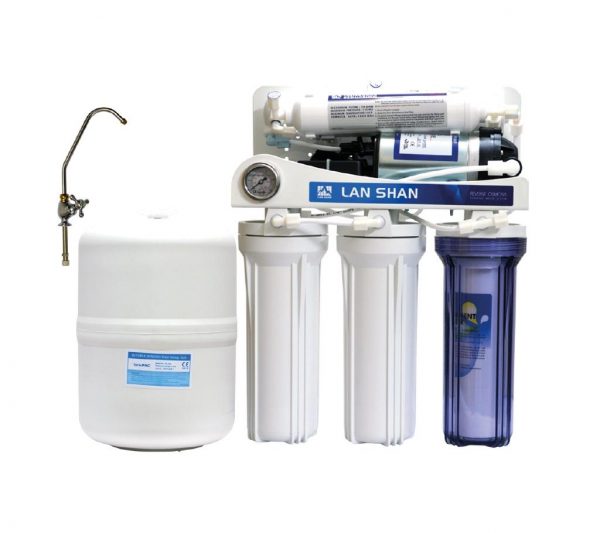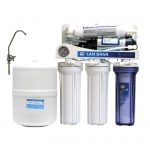 LAN SHAN LSRO-101-BWG RO Water Purifier
৳ 17,490.00
Features:
Model: LSRO-101-BWG
Brand: Lan Shan
5 Stages Filtration Systems with Reverse Osmosis (RO) Technology.
Assurance to get 100% pure drinking Water
100% Factory Tested
Origin: Taiwan
Membrane USA
Capacity: 75 / 100 GPD
Reserve Capacity 4G Pressure Tank
Filtration Stage: Five
Dimension: 13X40X40 CM
Technology: Reverse Osmosis.
Description
LAN SHAN LSRO-101-BWG RO Water Purifier
Model: LSRO-101-BWG
Five stages Reverse Osmosis water system designed for where feed water has a very low water pressure or where the source water contains higher than normal amounts of dissolved solids. RO Offers safe, good-tasting water at your fingertips. It meets all your water quality needs. with 75/100 gallons of clear, refreshing water that is not only healthy to drink but good for cooking. RO system provides safe, pure water using Reverse Osmosis Technology. It is one of the finest units in its class. It's capable of removing over 95% of total dissolved solids, +99% of all organics and +99% of all bacteria.
Looking for Buy C.C.K Reverse Osmosis Water Purifier?
Click Here