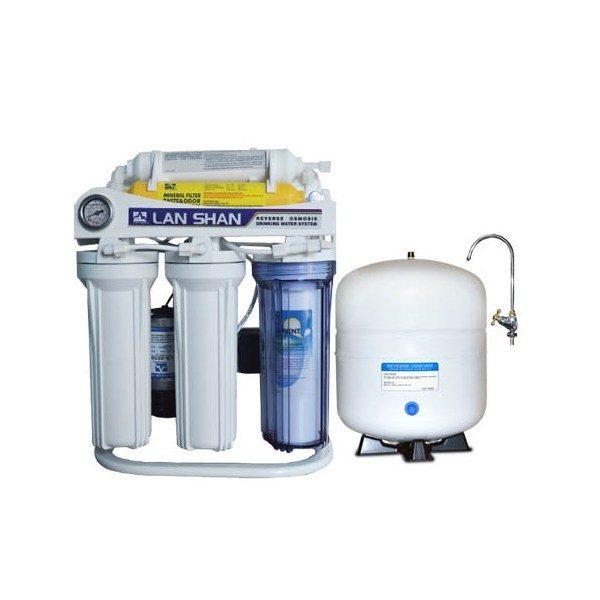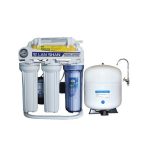 LSRO-575G 6 stages RO system Water Purifier
৳ 19,490.00
Features:
NSF tank
All components are made in Taiwan
5 stage standard base
Description
LSRO-575G 6 stages RO system Water Purifier
Under Sink 5 Stage Standard R.O. System (Base)
1st: PXV0510 5micron PP sediment
2nd: CXVT3310 GAC filter
3rd: CXVCTO10-T-UD CTO filter
4th: TW30-1812-50 50GPD RO membrane
5th: SCXVT33-S GAC filter
With a booster pump, transformer
*Solenoid valve type
Accessory:
*D14A faucet & plastic mounting,
PE tube * 5meter, wrench,
AB-3-4: feed water connector,
ABV-2-2B: 1/4″brass ball valve,
3.2Gallon white metal tank, tank valve
*Standard brown kraft box
Set on base, easy to maintain.
Firm and solid, durable and safety.
Three-forked ceramic faucet.
Looking for Buy LSRO-101-A LAN SHAN RO Water Purifier? Click Here