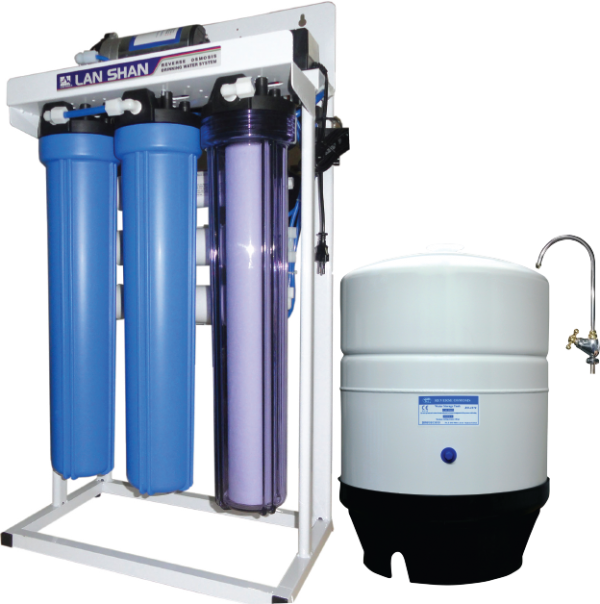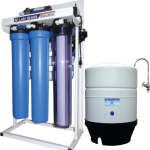 LAN SHAN LSRO-400G Commercial RO Drinking Water Purifier
৳ 67,990.00
Features:
4 Gallons NSF Standards Water Storage Tank.
FDA Approved Polypropylene Made Flat Cap Housing.
Automatic Shut-off Valve
Flow Restrictor, and nonreturn Valve.
Feedwater connector & deliver valve
Drain Saddle Valve.
Four Color Coded 1/4 inch Tubing for System Connection
Completely Assembled & Water leaking testing
100% Factory Tested and Sterilized Ready for Installation.
All components are made in Taiwan
Pure water is tested from ICDDRB and BUET.
Description
LAN SHAN LSRO-400G Commercial RO Drinking Water Purifier
Model: LSRO-400G
It's a machine which produces pure drinking water. It's fully auto machine. It takes the source of water from the tap of the sink or basin.
Then it pure the source water by reverse osmosis process and store the pure water in reserve tank. Reverse osmosis process removes all the living organism like bacteria and virus also all types of hard metals from water. Then drain it through the drain line.
As a result, the water becomes pure for drinking. It removes particles up to .0001 micron from water whereas the minimum size of germs like bacteria or virus and other hard metal is .02 micron. That is why there is no way to stay any germs in pure water.
Looking for Buy LAN SHAN LSRO-200G Commercial RO Drinking Water Purifier? Click Here