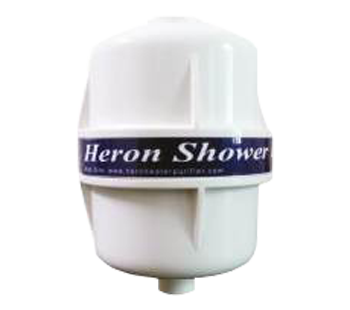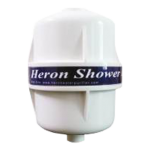 Heron Shower Filter
৳ 2,500.00
Features:
High quality activated carbon
Remove sediment & odor
Release negative ion.
Softer the water.
Fit to International standard shower head.
DIY Easy installation with no tools necessary.
Replaceable cartridge and easy to change the filter.
Description
Heron Shower Filter
Heron Shower Filter Showering with a shower filter is just like taking a spa in the natural spring water every day. This shower filter contains KDF-55 process media which can remove heavy metal and reduce chlorine from the tap water to relief you from dry and itchy skin. With the mineral media release the negative ion to hydrate and refresh your skin for healthy and younger-looking skin and also make your hair easy and manageable. Care Family Healthy The Ultimate Cure by Steve Meyerowitz (2000) said that Humanity lungs absorb toxic fumes from the gaseous chlorine by-products that are released in a steamy shower. Shower water with Chlorine will strip protein from our hair and skin causing dry, irritated eyes, itchy skin, and dandruff which is harmful to you and your family.
Looking for Buy STANDING HOT & COLD R.O. WATER PURIFIER? Click Here